The story behind our people
The People Password is dedicated to unlocking the potential in people through a number of tried and trusted solutions.
We work with some of the biggest brands in Ireland so you can have confidence in our ability to deliver excellent solutions for your team or your business.  
With experience in a large range of industries such as financial services, retail, pharma, professional services and supply chain and having worked with businesses of all sizes and types of ownership from owner-managed to multinational to representative bodies, The People Password, always offers bespoke, best practice solutions to its clients.
We exist to make a difference to our clients and operate with the core values of Integrity, Excellence and Sustainable Solutions.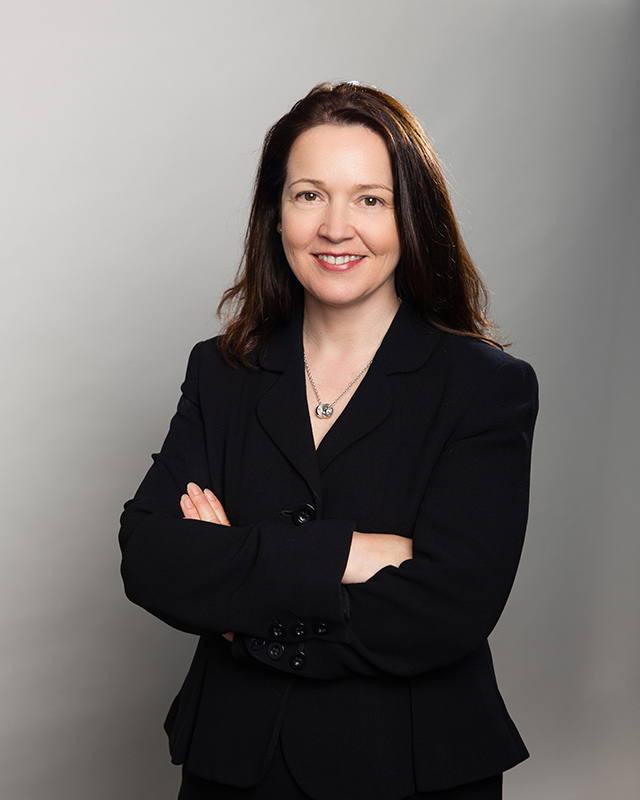 Clients of the People Password can be assured of;
Excellence in the delivery of all solutions.
Integrity in all interactions
Solutions which are relevant now and for the future
"I have engaged Tracy's HR consultancy services over the years on behalf of the organisations I have represented. I have always been struck with her professionalism and clear understanding of the nuances of workplace challenges. Solution oriented, Tracy will always guide you in the right direction that best meets your business's requirement. For this reason, she is an important part of our external service engagement. "
The People Password is owned by Tracy O'Brien.
Tracy is a former HR Director and she established the business to bring her passion for and experience in delivering business results through people to CEOs, Business Owners,  HR Departments and Individuals.
Tracy is a sought after Trainer, Mentor, Coach and Human Resources and Business Consultant. Her career in business and HR saw her lead a business to international accreditation as best employers under her strategic and operational vision and execution. 
An Organisational Psychologist with over 20 years board level and generalist HR and business leadership experience, Tracy works with senior teams to develop business strategy and improve the effectiveness of teams.
Tracy's training programmes have been shortlisted for awards by the IITD and The Education Awards.
Tracy also lectures in the Professional Diploma in HR Management with UCD Professional Academy.
Tracy holds a number of non-executive director positions and has experience in successfully managing simultaneous and varied multi-million-euro projects to achieve immediate and long-term positive impact on revenue, profit and overall corporate value.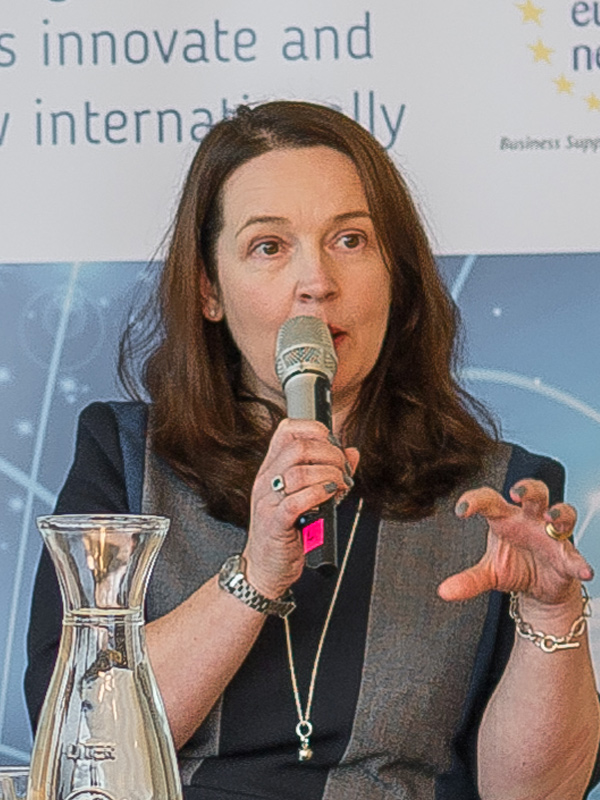 Tracy is a Fellow of the CIPD (Chartered Institute of Personnel and Development) and is an active member of the MII (Mediation Institute of Ireland), the IOD (Institute of Directors) and EAWOP (European Association of Work & Organisation Psychology). Tracy is also a member of the judging panel for the European Business Awards and Chairs a number of National Committees.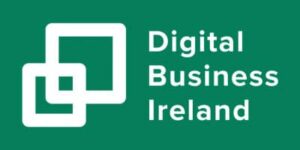 Digital Business Ireland
DBI is a not-for-profit representative body that is made up of 3,400 digital business across a range of sectors. DBI supports these businesses to thrive and achieve their digital ambitions. Tracy is a member of the DBI Advisory Council and is Chairperson of its HR Committee.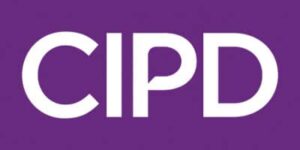 Chartered Institute of Personnel and Development (CIPD)
The CIPD is the professional body for HR and People Development Tracy is a Chartered Fellow of the CIPD and is a Mentor on their Steps Ahead Programme.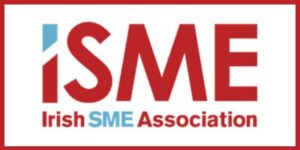 Irish SME Association (ISME)
ISME is the only independent business association for Irish SMEs. Tracy has been providing HR Training to ISME members since 2019.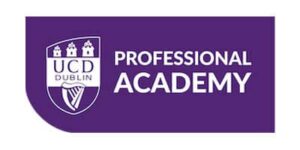 UCD Professional Academy
UCD Professional Academy offers world-class learning experiences with career-enhancing qualifications.Tracy is a Lecturer on the Professional Diploma in HRM.
European Business Awards
The European Business Awards is Europe's largest business awards programme recognising success, innovation and ethics in European business. Tracy is a member of the judging panel for the annual awards programme. Judges for these highly regarded awards are chosen for their expertise, business acumen and experience.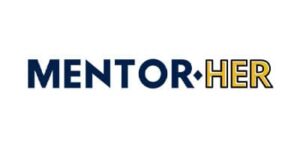 Mentor Her Global
Mentor Her is a programme that connects women who need help with women who want to give it. Tracy is a Mentor with Mentor Her mentoring women who are seeking to elevate their careers or running their own businesses.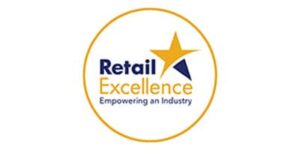 Retail Excellence Ireland
Retail Excellence Ireland is a not for profit company which supports Irish Retailers to be the best that they can be. Tracy was Chairperson of the Retail Excellence HR Committee and a member of the Cross Party Oireachtas Committee on Retail from 2017 until 2020.